Photo Drawings Service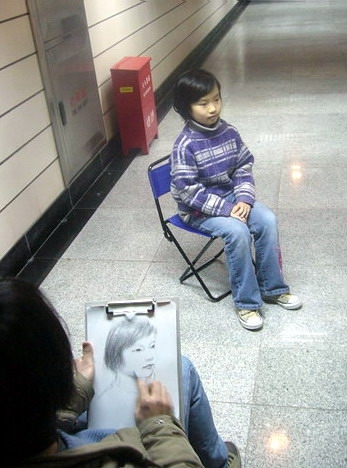 Bangkokflowermarket.com is now excepting photos via email. We will have one of our artists hand draw the photo(s) and we will send it to whoever you wish via Post Office OR with your flowers. Please give enough time for the recipient of the Photo Drawing Service to receive the drawing(s). If you want the drawing(s) to be delivered with your flowers, please allow at least two weeks. If we cannot have the drawing done after you had made the order, we will refund the full amount of the Photo Drawing Service.
Please contact us if you have any questions regarding this service.